Who knows what could have happened if some of these guys had stayed at the club.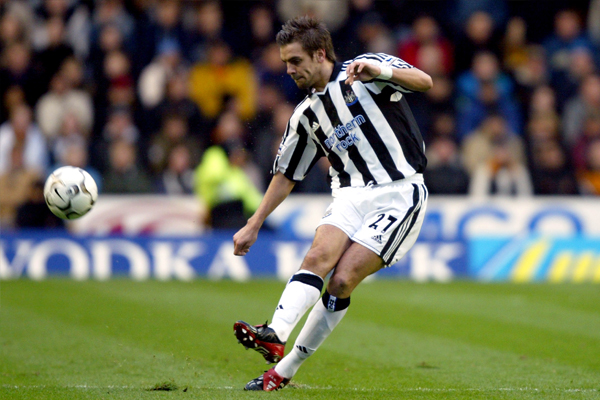 Mike Egerton/EMPICS Sport
There aren?t many things worse than the sudden transfer of your favourite player to another club. Before you know it, they?re wearing a different kit and smiling as they hold aloft their new team?s scarf and pose for photos. Apparently they don?t care about Newcastle United, St James? Park or Eldon Square Shopping Centre as much as you had originally given them credit for and now you?re being forced to somehow move on.
It?s brutal. Football fans are a loyal, nostalgic bunch and outside of their families, partners and pets the only thing that gets their loins burning is the sight of their favourite footballer bounding across 100 yards of green turf. And if that is suddenly taken away from them (which can happen at any moment during the summer or during the month of January), then things will get kicked, thrown or smashed.
Newcastle fans are used to it by now. They?re familiar with a so-called loyal midfielder (mentioned in this list) who repeatedly patted his badge after he scored a brace against West Ham before leaving for a more ?cultured? climate just a few days later. It has become well-known that players use St James? Park as a platform to showcase their ability before finding a more luxurious deal further down the line.
Yet it hasn?t always been the case and this list presents a range of shocking and unexpected transfers throughout Newcastle United?s history.
Here is the top ten shocking Newcastle United departures that no one saw coming?(Brace yourself ? it?s emotional)
11. Jonas Gutierrez (Loaned To Norwich In January 2014 & Released On A Free Transfer In Summer 2015)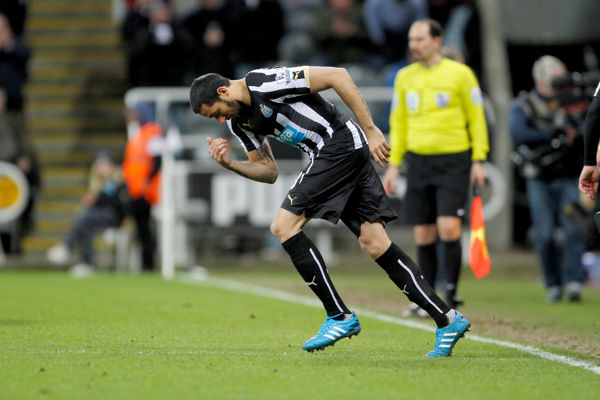 Richard Sellers/PA Wire
A tumour was detected on Jonas Gutierrez?s testicle at the end of the 2013/14 season and he underwent surgery in Argentina in October 2013. The Argentine?s performances prior to the diagnosis had helped Newcastle to a fifth place finish in the Premier League with European qualification.
Jonas Gutierrez has been quoted as saying that he will never forgive Alan Pardew for telling him he had to find a new club after undergoing chemotherapy for his testicular cancer. He told French television channel Canal+:
?I returned mid-November and at the beginning to mid-December the manager said I should find myself another club, that it was best? er, I understand a lot of things about football that, well, that for the directors it is a business, no?

?It is clear that they look after the club?s interests, but I think in a situation like that, you need to save (consider) other things, even more if you see I had been playing for five years before having this problem, I was always playing.?
Gutierrez was loaned out to Norwich during this time, which was strange considering Newcastle?s options on the flanks were limited, but the winger picked up an injury and returned to Tyneside in February 2015. The player remarkably regathered his fitness and scored on the final day of the season to keep the Magpies in the Premier League. Gutierrez was shockingly released on a free transfer just five days later. John Carver delivered the news by asking Ryan Taylor (who he had just spoken to) pass the phone over to him, prompting Jonas to question whether the club care about ?anything?.