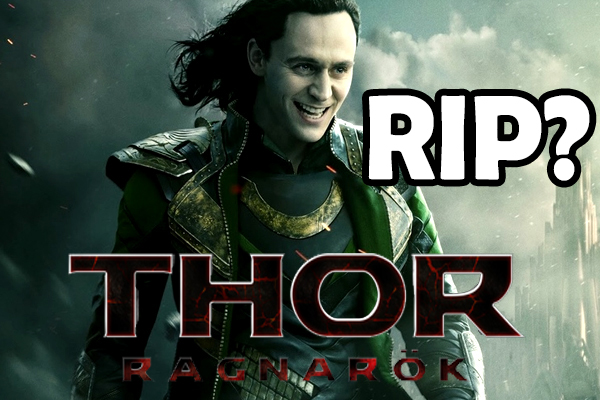 Marvel Studios
So, the dust has finally settled post-Batman v Superman, as those involved can start drip-feeding us morsels of Justice League news which we will gratefully lap up, of course.
There?s been plenty more in the way of spoilers this week, though: we learned more about the complexion of Star Wars: Episode VIII, the future of the X-Men franchise, an unexpected sequel that?s coming our way soon, and how Warner Bros. are taking steps to ensure the safety of the DCEU?s future.
Even with the superhero grudge match ultimately disappointing a large portion of fans, it?s still a damn exciting time to be a film fan, both in terms of the Justice League?s enormous potential and the sheer glut of enticing blockbusters heading down the pike over the next few years.
Here are 11 movie spoilers we didn?t know last week?
11. Suicide Squad Reshoots Are Adding More Humour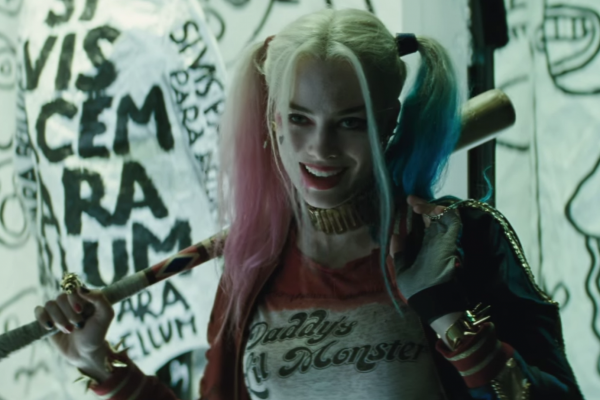 Warner Bros.
One of the big questions surrounding Suicide Squad is exactly what sort of tone it?s going to strike: the original trailer suggested a dark and brooding film while the second, set to Queen?s Bohemian Rhapsody, suggested a much lighter, quip-heavy affair akin to Guardians of the Galaxy.
It?s now being reported that Warner Bros. have greenlit expensive, $10+ million re-shoots for the David Ayer-directed movie to lighten the film?s tone and emphasise fun character moments more.
Though it would be easy to suggest that this is in light of Batman v Superman?s negative reviews, it?s highly unlikely simply because script modifications of this sort would surely take more than a few days to write and approve, not to mention the scheduling involved in getting everyone together. 
While re-shoots can be worrying, in this case it?s more intriguing than anything: are Warner Bros. worried about the movie, or just taking steps to ensure audiences definitely connect with it?