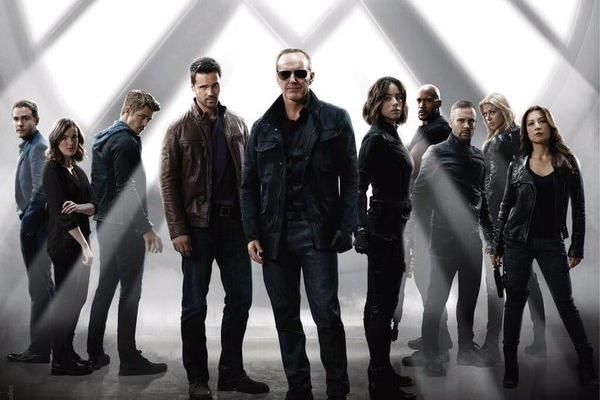 Marvel/Disney
Last month, the third season of Agents of S.H.I.E.L.D. came to a spectacular close, wrapping up a year full of Inhuman-related conflict while setting up a number of tantalizing questions and mysteries for season four to explore.
Over the last three years, the show has taken fans on quite a ride, moving past its wheel-spinning, pre-The Winter Soldier freshman season and into a story that's plunged headfirst into the conflict with and inner workings of HYDRA, introduced and expanded on the concept of Inhumans, and even taken several characters to another planet, all while continuing to explore the characters we've come to know, rewarding many who've been with the show since day one.
Though season three saw a number of familiar faces from the first two seasons return and several unresolved threads tied up, there are still a handful of characters who sat the entire third season out – leaving many loose ends still dangling as a result – that deserve to resurface in the show's future, if even just for the sake of closure.
While season four won't be arriving for several more months, let's start theorizing about it by taking a spoiler-filled look at 10 characters that haven't been seen since the first two seasons who should definitely turn up again before all is said and done…