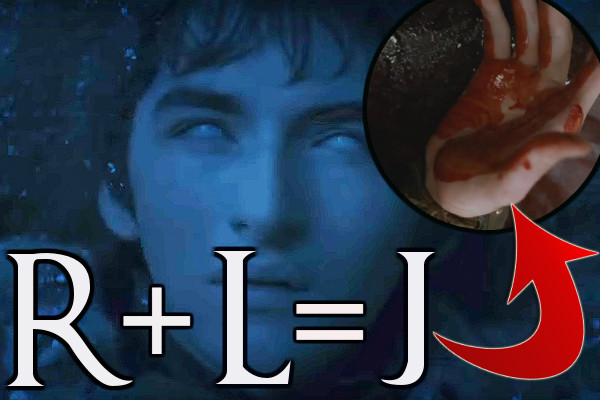 HBO
After the explosive, emotional ending to The Door, Game of Thrones chose to dial things back a little bit this week in Blood of my Blood. 
It was a quieter episode, with a lot of table setting, and as such a lot of the payoff and conclusions will only start to arrive in the coming weeks. While that may have left viewers hungry, the menu being offered sounds incredible. 
We got Arya rejecting the Faceless Men, Daenerys firing up the Dothraki to conquer Westeros in her name, Bran reuniting with his uncle Benjen (who also happens to be Coldhands), Jaime leaving King's Landing, and the return of the Riverlands and Walder Frey. 
There were quite a lot of familiar faces this week, with Edmure Tully joining Frey and and Benjen in making a comeback (though no one really cared about Edmure, I guess), and it's all just another sign of the show circling back round to the beginning and referencing what's come before. 
Time is a flat circle on Game of Thrones, especially now with Bran's powers revealed, and that means we're getting numerous Easter eggs, callbacks, and references. That's no different in Blood of my Blood, whether it's to the past, the books that have been written, those that haven't, and some tantalising teases of what's to come.