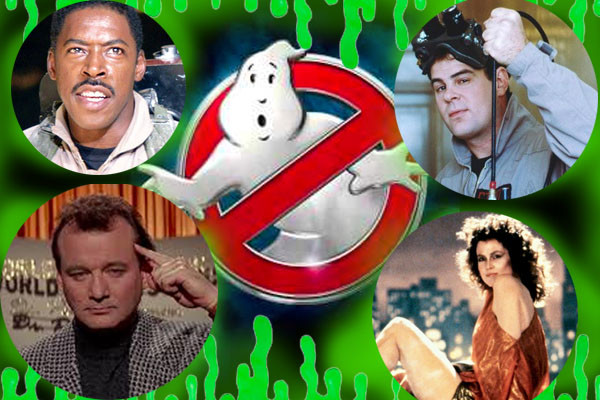 Love it or hate it, there's no denying that the new Ghostbusters knows exactly where it came from. Despite director Paul Feig's publicly expressed desire to make something so different to the originals that it defied direct comparison, the film is bursting with fan-service, Easter Eggs and in-jokes that make the relationship impossible to ignore.
And inevitably, despite some of their fervent reluctance to do any more Ghostbusters films, the reboot included cameos (of sorts) to all but one of the principle cast of the originals. Rick Moranis might not be entirely retired (he says he's just picky), but his lack of actual activity in the industry for years made it supremely unlikely he'd ever agree.
Since the film was released, a significant amount of the analysis dedicated to it has centred on its relationship to the source). Perhaps because of the irresistible narrative that the film has RUINED CHILDHOODS, that was always going to be the case, and it seems a lot of its detractors (myself included) have focused on the most explicit references back to the originals as problematic.
To go even further, some of the cameos of the original stars are actually more distracting than they are celebratory, and there is definitely a big gap in quality between the best and the worst of them. That idea definitely warrants further discussion, so, here are all of the cameos, ranked from worst to best…