Black Mirror casting also revealed.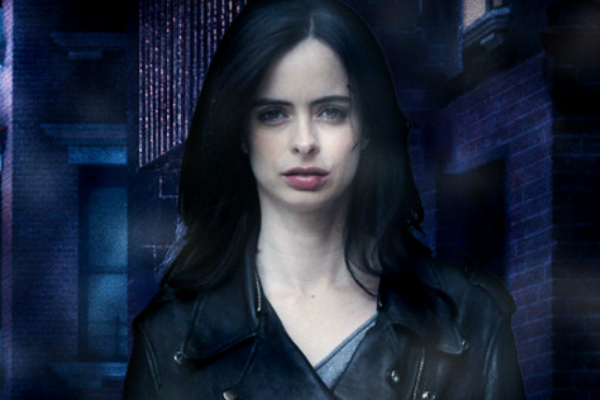 Netflix
Get ready to say goodbye to your social life, as Netflix have announced the dates when 11 of their original comedy, drama, and kids series will be returning in 2016. And, as if finding out when the likes of House of Cards and Orange is the New Black are coming back wasn?t exciting enough, there?s also casting information for Black Mirror, and the confirmation of a second season of Jessica Jones.
What a time to be a Netflix subscriber!
Jessica Jones? first 13-episode season dropped into Netflix back in November, and it?s been a waiting game since then to see if it would get a second outing. Given the popularity and critical success of the series it seemed a certainty, and now that?s thankfully proven to be the case. However, don?t expect the return of Krysten Ritter and co. too soon, as with Daredevil and Luke Cage out in 2016, and Iron Fist and The Defenders still planned as well, it?ll be 2017 at the earliest that this comes out.
The other exciting-if-far-off news was the cast reveal of Black Mirror, Charlie Brooker?s dark, satirical drama. Gugu Mbatha-Raw (Concussion, Doctor Who) and Mackenzie Davis (Halt and Catch Fire, The Martian) have been cast in lead roles in one of the episodes of the Netflix original series, which Owen Harris (Kill Your Friends) will direct. The show, which previously aired on Channel 4, will have an extended run of 13 episodes, and will once again be written by Brooker. The first two series were superb, so if they can sustain that across a longer season then it should be another hit.
That?s the slightly distant stuff out of the way, but there?s still plenty to be excited about this year, with a mixture of new and returning series having their air dates confirmed, so click through to the next page, and you can start marking out your calendars for when you?re going to set free a whole weekend to binge-watch your way through these.
Click here to go directly to the