The show?s on a knife-edge, and so is?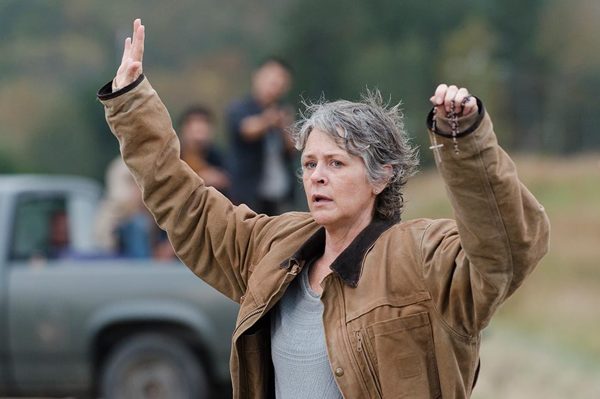 AMC
The Walking Dead has been getting a lot right lately. The second half of Season 6 has been one of the show?s finest runs since the outbreak began, with a grand balance of intense drama, some great new characters, and a fascinating ?larger world? that has seriously boosted the authenticity and permanence of the show.
In many ways, the mid-season felt like a beginning. They?ve were fighting to establish themselves for over five seasons, but now they?re settled in one location and growing a fearsome reputation in the area. Just because the main group has settled, it doesn?t mean the world around them has, with countless zombies still littering the land and the ?survival of the fittest? ensuring that the majority of people left alive are marauding killers.
Episode 15 wasn?t a total game-changer, but it set everything up nicely for what could be one of the finest finales The Walking Dead has ever produced. Here?s everything ?East? got absolutely right.
10. Johnny Cash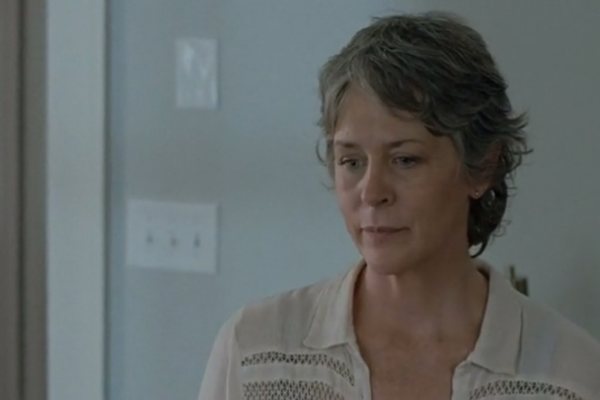 Gene Page/AMC
Musical moments have been gradually rising in The Walking Dead, and while Beth brought her musical talents along for the ride with Daryl back in the day, we?re hearing songs over the top of the action.
The latest came in Episode 15 with Johnny Cash singing Carol on her way, providing an absolutely perfect mood to the whole situation. ?It?s all over, it?s all over/My heart echoed it?s all over.? The Alexandria community felt peaceful, and the song gave us one last glimpse of that serenity before the episode turned truly tense.
The music also provided a backdrop to Glenn and Maggie?s tender moment. With both characters and their baby in trouble, re-watching that moment could be a real gut-punch.