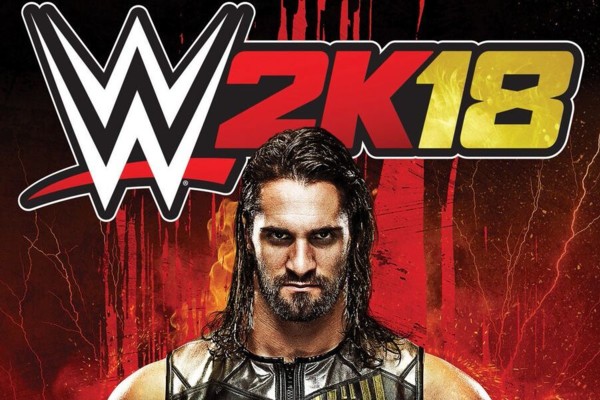 2K Games
2K Games have released several new details on WWE 2K18's feature set, and it's safe to say the series is set to undergo some changes. The developers published a lengthy blog outlining 2K18's key focus areas on WWE.2K.com, including a brand new game mode entitled Road To Glory.
This new way of playing will supposedly allow gamers to compete against others using their created MyPLAYER characters with the goal of qualifying to compete on WWE pay-per-views. That's all we know at the moment, but more details will be revealed over the coming months.
2K18's Creation Suite is set to get even deeper, with a brand new Create-a-Match feature, and improvements to Create-a-Superstar, Video, and Arena. MyPLAYER will also be updated by introducing fighting styles and a new progression system, while MyCAREER will incorporate a brand new story and a free-roaming backstage area, allowing players to control the narrative by interacting with other Superstars.
The game will also feature a revamped graphics engine, a host of gameplay tweaks, and a new commentary team of Michael Cole, Byron Saxton, and Corey Graves.
This is 2K's most comprehensive update yet, and the developers promise further information ahead of the October 17th release date.
More on this topic More celebrity news